Frontpage Competences Subsupplier References Contact
---
Creator is a consultant firm with focus on product development.
We offer all competances needed for developing new products: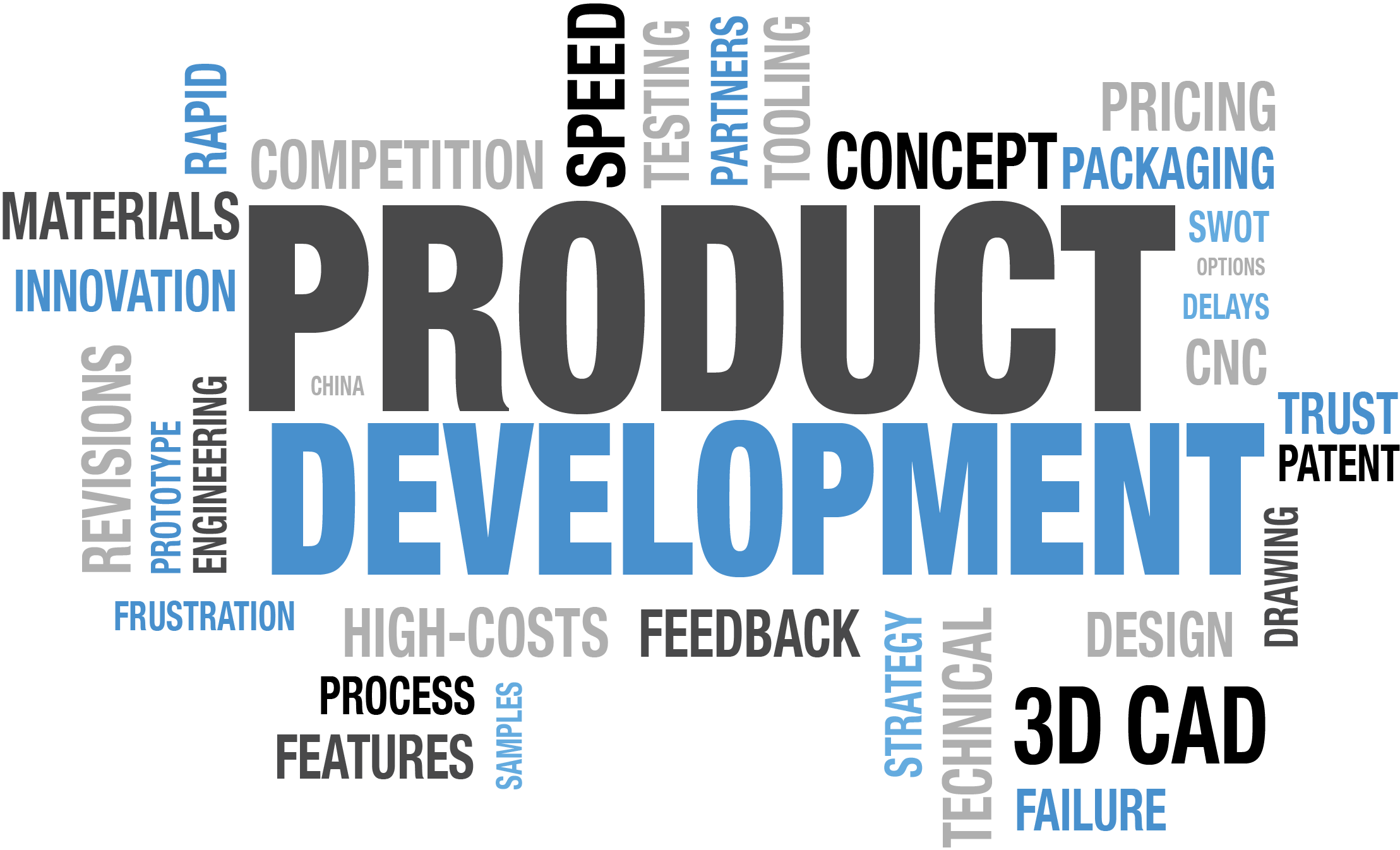 Project Management.
Concepting.
Design.
Intellectual property.
Calculations.
Six Sigma.
Construction.
Documentation.
Manufacturing.
Assembly.
Creator is started by Martin G. Bech, July 2016, after 8 years working as consultant and more than 14 years with mechanical engineering.